Fulmer helmets | Buco helmets

Vintage Bell Helmets Special Sale

Now!! please call us at (310) 330-9933 or sales@garagecompany.com

Our new old stock Bell helmets of special sale. Stock is limited to the color and size you see here.

Click a Picture for a Larger Image!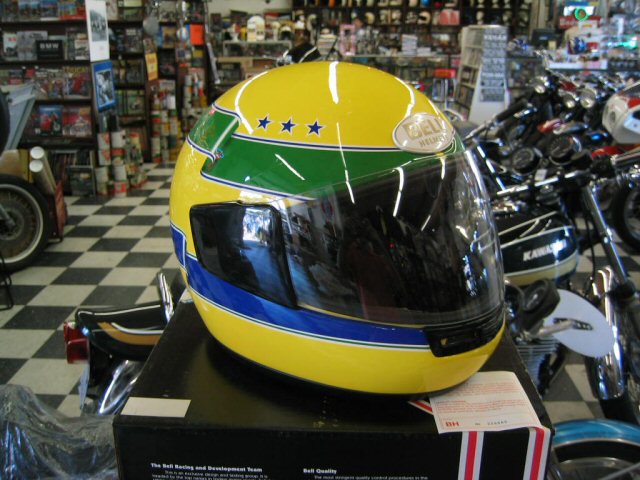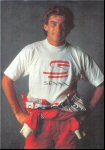 Bell Star Model
Ayrton Senna Replica
Size : 7-1/2, 7-3/8, 7-1/4, 7-1/8
Order Number #BEASR
$190.00
This product includes an original booklet and sticker.